Hi all
I'm wondering if anyone knows of a supplier / or has some for sale, a set of roof bars to fit my 99 micra.
I have found these and wondered if would work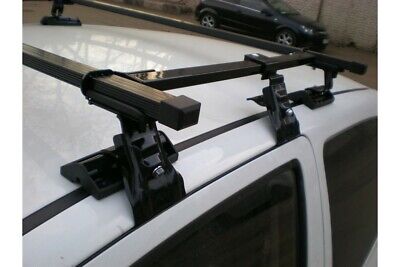 Roof Bars 130cm long - set of 2. D-1 + Adapter 3D for cars with 3 door. + Adapter 3D - applicable for 3 doors cars. 2x Adapters 3D. 4 x plastic adapters under bars. 2 x Cross Bars. of your car's mounting points.
Thank you
( nearer Birmingham the better)
Last edited: